Trade Mission Indonesia Triscom Holland – IDH part 2

30 March 2020 • By Triscom
Trade Mission Indonesia Triscom Holland – IDH part 2.
Wednesday 11 March 2020
Visit of KUD Cipanas Cooperative and dairy farm member of KUD Cipanas cooperative.
The Agri and Food delegation of the trade mission to Indonesia, visited the KUD Cinapas cooperation in Cinapas on wednesday the 11th of march. The delegation was welcomed with a lovely lunch and a presentation. This presentation gave an overview of the number of members, cows and the amount of milk produced. We looked around in the factory and saw the bulk trucks of the company. Most of the milk will be processed to drink yogurt. The rest of the milk will be transported to bigger factories, like Friesche Flag.
The packing line of the bottles drink yogurt.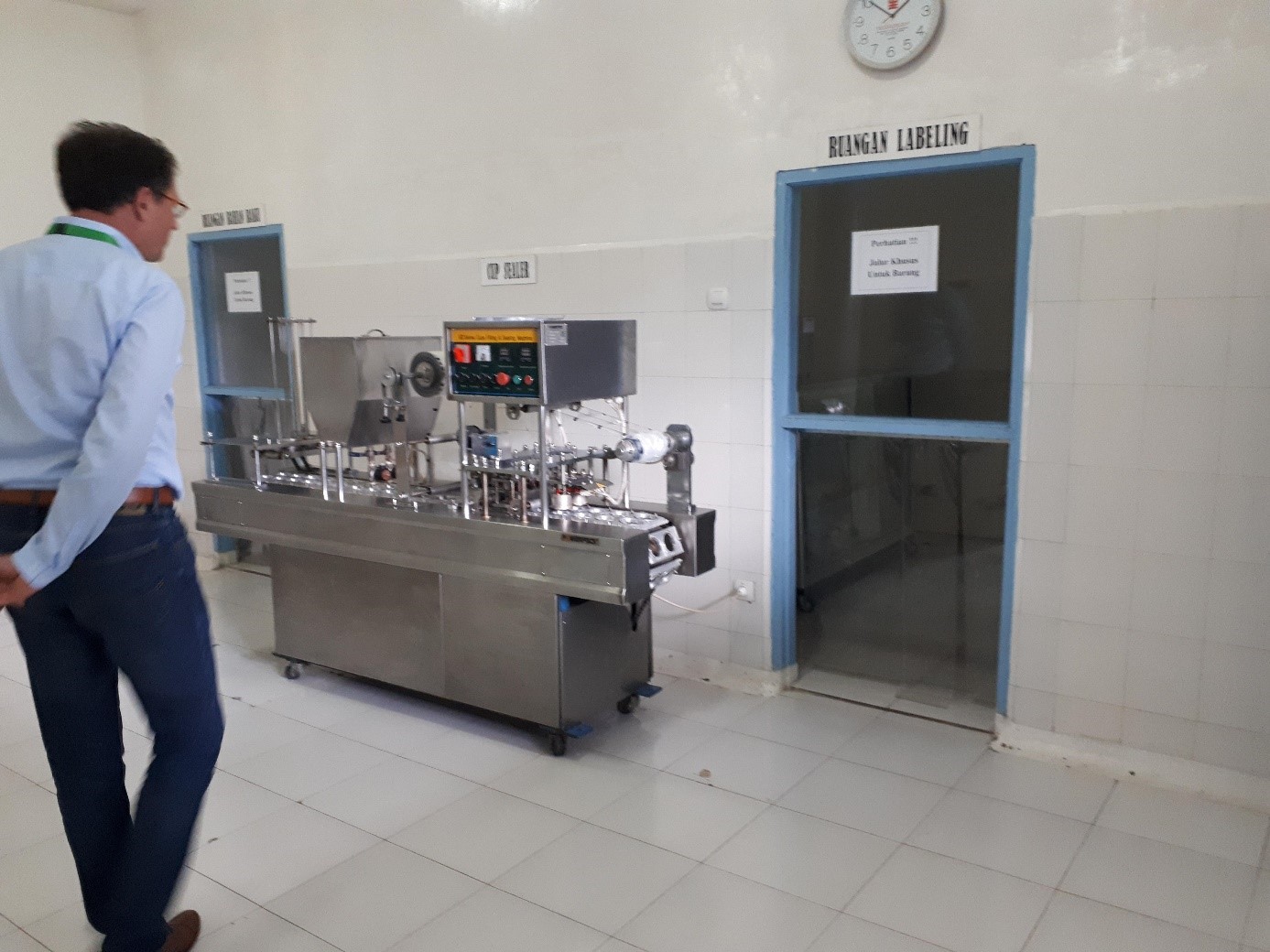 The bulk trucks.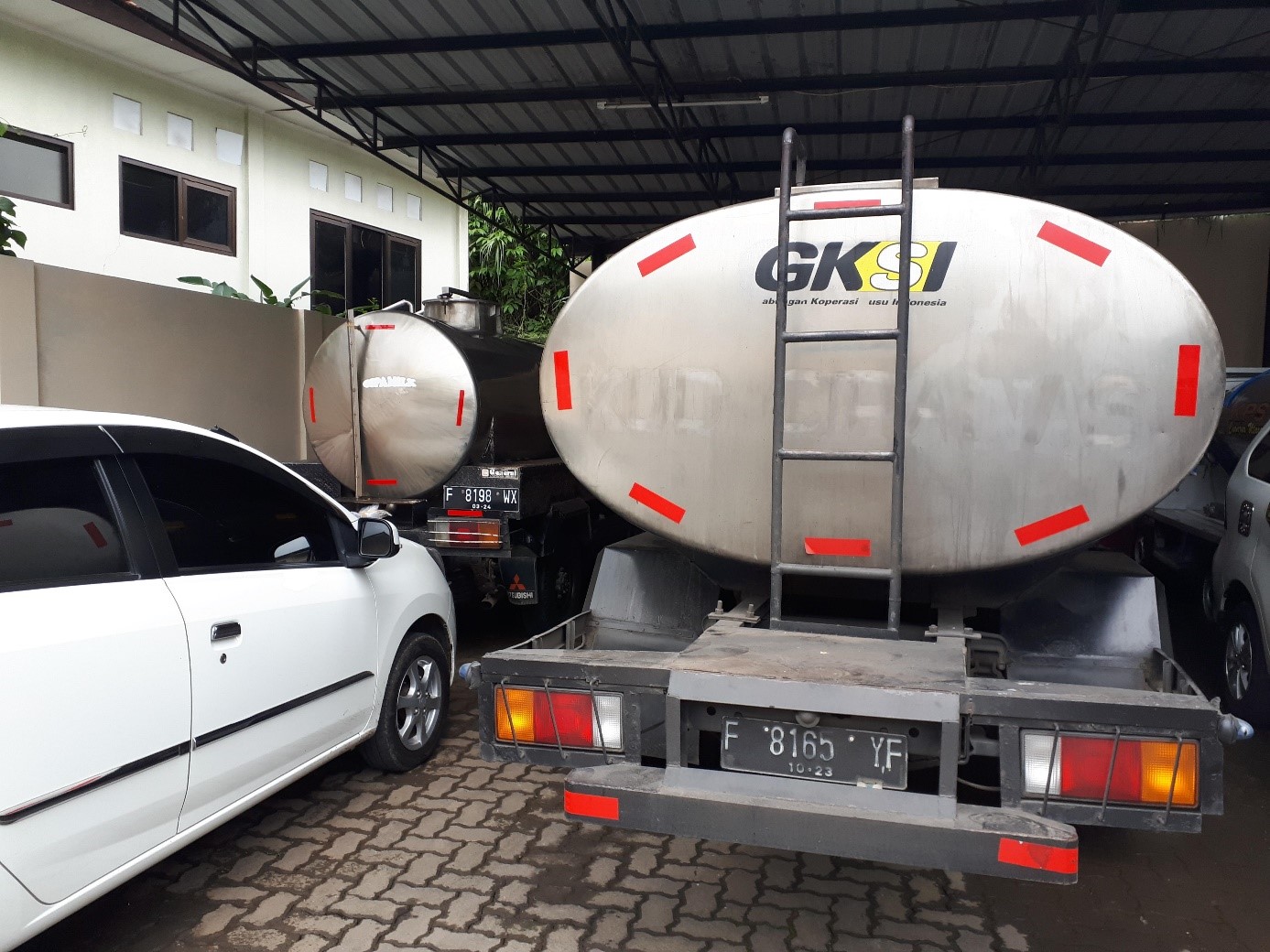 In the afternoon, the delegation visited a farm of one of the cooperation members. The average farmer has 6 cows. This particular farmer had 10.